Category:

Event Coverage, Videos
Title:

[Video] Hindutva, Islamophobia, and the Politics of Positionality in India
Date Published:
March 11, 2020
Hindutva, Islamophobia, and the Politics of Positionality in India
In this lecture, hosted by ACMCU in December of 2019, Dr. Mohamed Nawab Osman examines Islamophobia in India as an outcome of attempts by the current Indian government to create a homogenous Hindu nation. He also analyses the way Indian Muslim leaders understand Hindu nationalism and Islamophobia.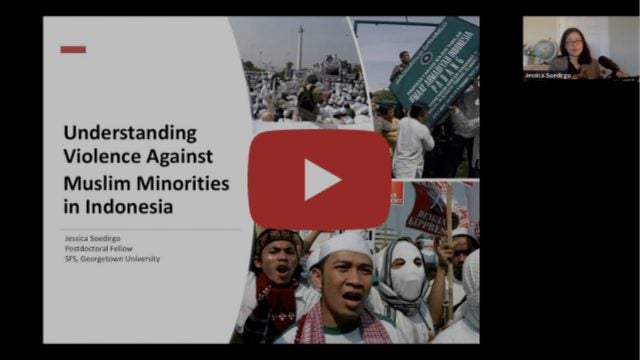 Dr. Jessica Soedirgo, SFS Postdoctoral Fellow, gave a virtual talk hosted by the Alwaleed Center for Muslim-Christian Understanding, co-sponsored by the Asian Studies Program and the Berkley Center, on religious and ethnic…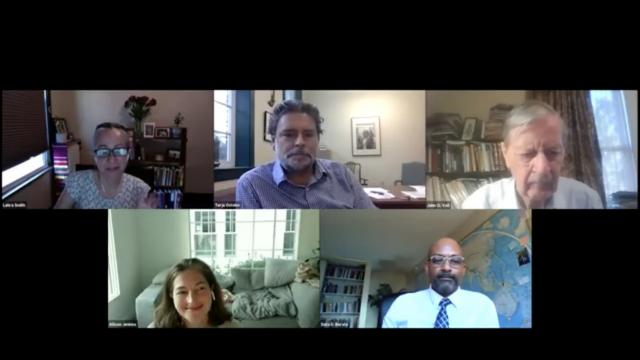 A panel discussion, co-sponsored by the African Studies Program focused on current political events in Ethiopia, particularly as connected to religious and ethnic tensions.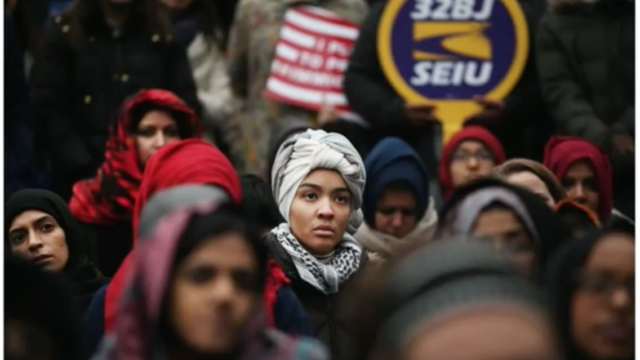 In this video lecture, Dr. Mubbashir Rizvi from Georgetown University's Department of Anthropology talks about the history of Black American Muslims and the legacy of the Black American Muslim community.