Category:

Event Coverage, Videos
Title:

[Video] Hindutva, Islamophobia, and the Politics of Positionality in India
Date Published:
March 11, 2020
Hindutva, Islamophobia, and the Politics of Positionality in India
In this lecture, hosted by ACMCU in December of 2019, Dr. Mohamed Nawab Osman examines Islamophobia in India as an outcome of attempts by the current Indian government to create a homogenous Hindu nation. He also analyses the way Indian Muslim leaders understand Hindu nationalism and Islamophobia.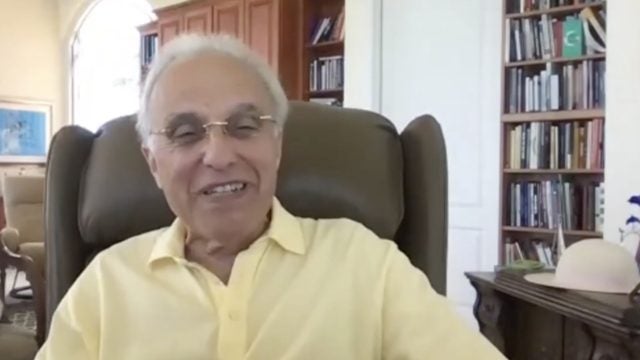 ACMCU is pleased to feature leading scholars of Islamic Studies who co-authored Overcoming Orientalism: Essays in Honor of John L. Esposito, edited by Tamara Sonn, a festschrift honoring the work…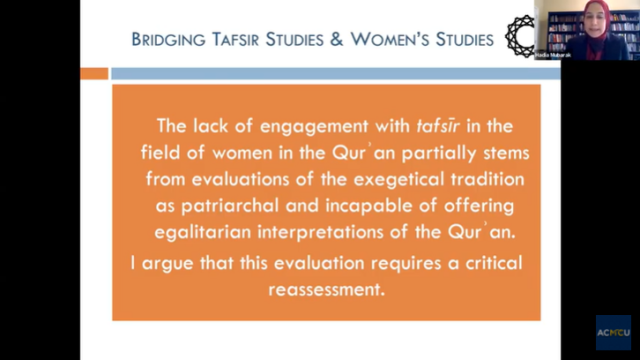 In this book talk, Dr. Hadia Mubarak, author of "Rebellious Wives, Neglectful Husbands: Controversies in Modern Qur'anic Commentaries" explores the impact of modernity on three influential, Sunni Qurʾanic commentaries in…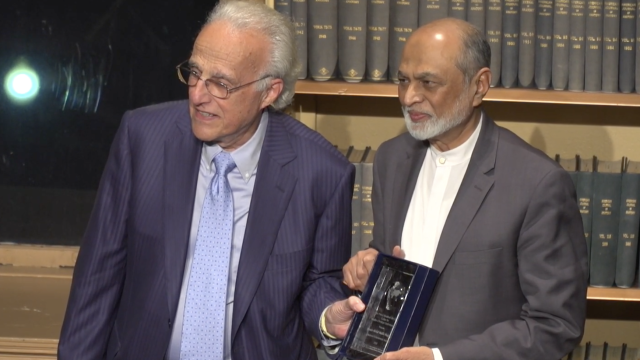 ACMCU was proud to honor Cardinal Blase J. Cupich and Imam Abdul Malik Mujahid as this year's Building Bridges Lifetime Achievement Award recipients.