Category:

Event Coverage, Videos
Title:

[Video] Religious Pluralism in Indonesia
Date Published:
March 23, 2020
"Religious Pluralism in Indonesia," with Fr. Hariawan Adji
In the Spring of 2020, Fr. Hariawan Adji gave a talk at ACMCU on the topic of religious pluralism in Indonesia and the relationship between Muslim and Christian groups in the country. This video features Fr. Adji's talk in full with accompanying slides.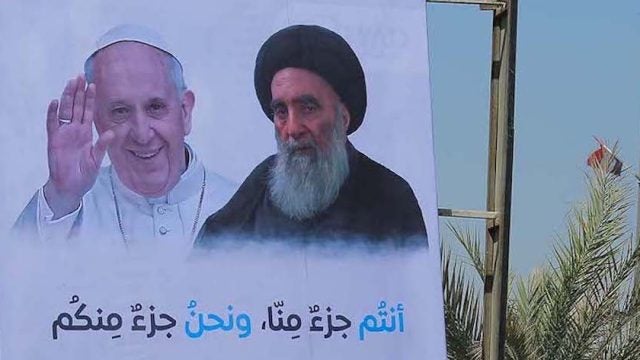 Dialogue between Pope Francis and Muslim clerics represents hope for the future of interfaith collaboration, according to faith leaders who spoke at a Georgetown University event on September 27, 2021.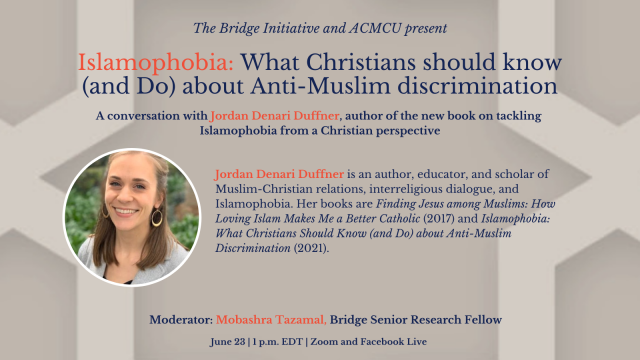 In her new book, writer and Catholic scholar of Muslim-Christian relations, Jordan Denari Duffner, examines how Christians have contributed to anti-Muslim prejudice and discrimination, and how the community, using tools…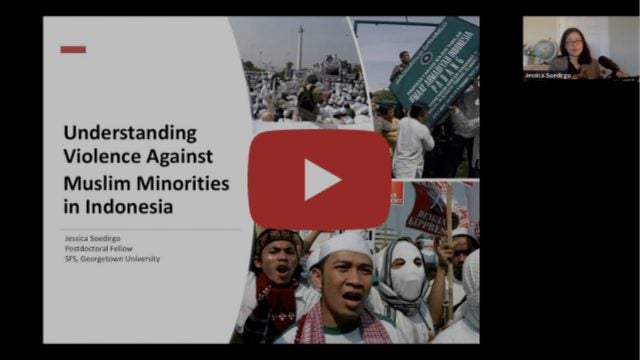 Dr. Jessica Soedirgo, SFS Postdoctoral Fellow, gave a virtual talk hosted by the Alwaleed Center for Muslim-Christian Understanding, co-sponsored by the Asian Studies Program and the Berkley Center, on religious and ethnic…