Category:

Featured News, News
Title:

Joe Biden addressing the importance of Muslim American support
Date Published:
November 10, 2020
Biden snags support from Muslim American community
Joe Biden, the President Elect of the United States, got early support from Muslim Americans during an online summit earlier this year (July 20) | The Associated Press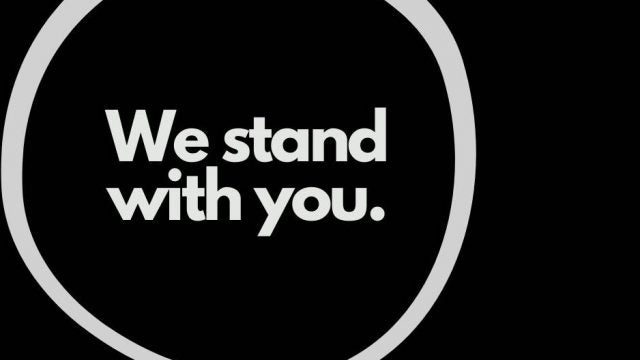 ACMCU offers two Global Anti-Racism Initiative (GARI) courses for the upcoming Spring 2021 semester: The Racialization of Religion(INAF233), Islam and Slavery (INAF406/ARAB406).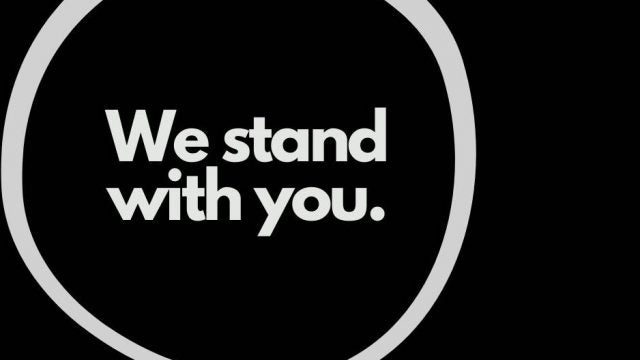 ACMCU Director Dr. Tamara Sonn announces two new initiatives in a response to the SFS community's call to commit to global anti-racism.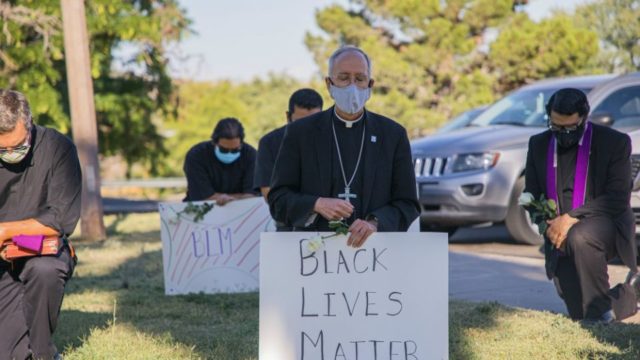 Catholic Leaders around the world showcase solidarity for the wrongful death of George Floyd.