Category:

Event Coverage, Videos
Title:

Global Jihad: A Brief History
Date Published:
November 15, 2021
Global Jihad: A Brief History
In this book talk by Professor Glenn E. Robinson, Robinson discusses his newly published book Global Jihad: Brief History. In this book, Robinsons develops a compelling and provocative argument about this violent political movement's evolution. Global Jihad tells the story of four distinct jihadi waves, each with its own program for achieving a global end: whether a Jihadi International to liberate Muslim lands from foreign occupation; al-Qa'ida's call to drive the United States out of the Muslim world; ISIS using "jihadi cool" to recruit followers; or leaderless efforts of stochastic terror to "keep the dream alive."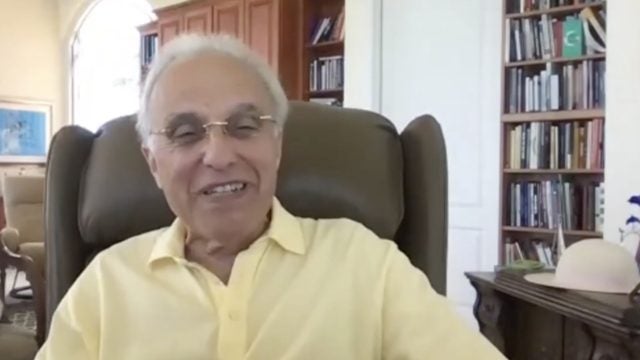 ACMCU is pleased to feature leading scholars of Islamic Studies who co-authored Overcoming Orientalism: Essays in Honor of John L. Esposito, edited by Tamara Sonn, a festschrift honoring the work…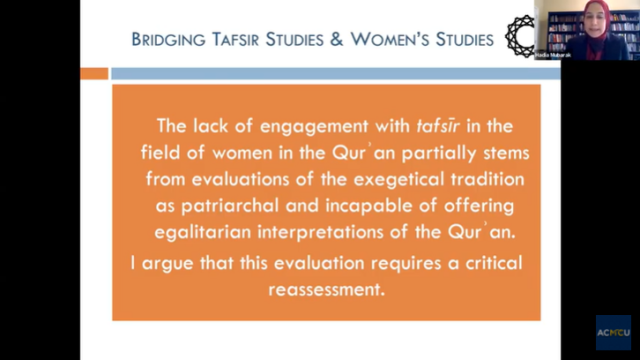 In this book talk, Dr. Hadia Mubarak, author of "Rebellious Wives, Neglectful Husbands: Controversies in Modern Qur'anic Commentaries" explores the impact of modernity on three influential, Sunni Qurʾanic commentaries in…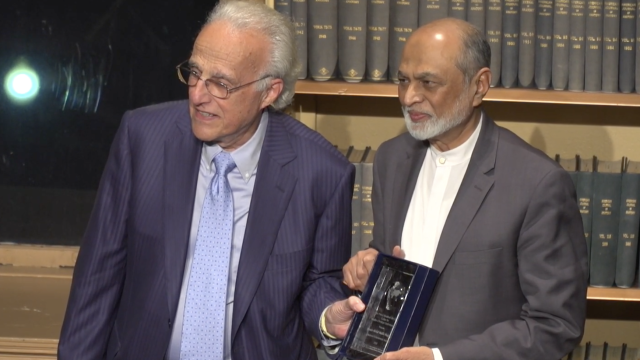 ACMCU was proud to honor Cardinal Blase J. Cupich and Imam Abdul Malik Mujahid as this year's Building Bridges Lifetime Achievement Award recipients.