Title:

Innocent Until Proven Muslim
Date Published:
February 24, 2022
Innocent Until Proven Muslim
In Innocent until Proven Muslim: Islamophobia, the War on Terror, and the Muslim Experience Since 9/11, Dr. Maha Hilal tells the powerful story of two decades of the War on Terror, exploring how the official narrative has justified the creation of a sprawling apparatus of state violence that is rooted in Islamophobia and excused its worst abuses. Dr. Hilal not only provides an overview of the many iterations of the War on Terror in law and policy, but also examines how Muslim Americans have internalized oppression, how some influential Muslim Americans have perpetuated collective responsibility, and how the lived experiences of Muslim Americans reflect what it means to live as part of a "suspect" community.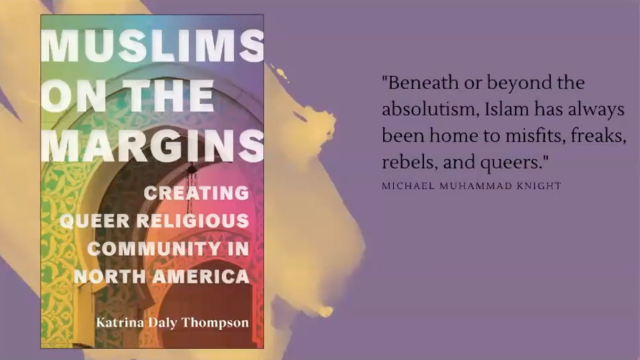 In this talk about their new book, Muslims on the Margins: Creating Queer Religious Community in North America (NYU Press, 2023), Professor Katrina Daly Thompson tells the story of progressive…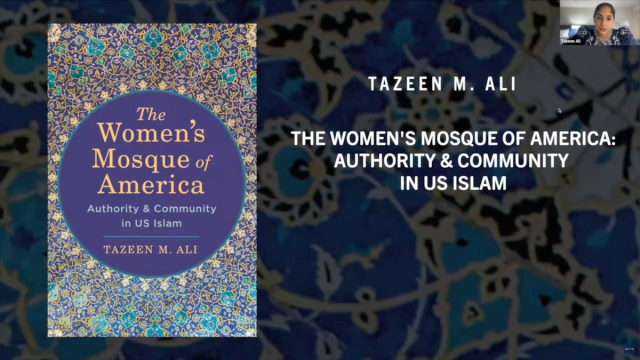 In this talk, Tazeen M. Ali discusses her recent book The Women's Mosque of America: Authority & Community in US Islam, published with NYU Press in November 2022.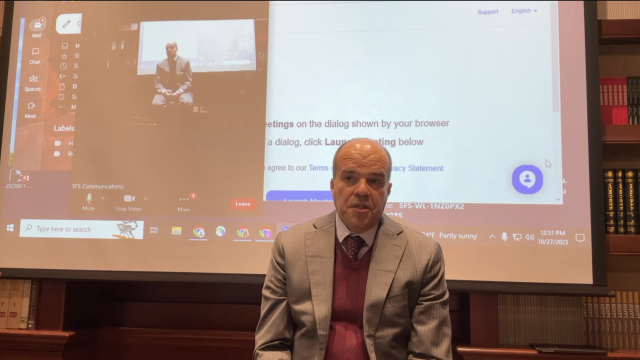 Join ACMCU, The MENA Forum, Georgetown University Qatar, and the Center for Contemporary Arab Studies CCAS) in welcoming Co-editor of Jadaliyya Magazine Mouin Rabbani for a conversation on the state…