Title:

Innocent Until Proven Muslim
Date Published:
February 24, 2022
Innocent Until Proven Muslim
In Innocent until Proven Muslim: Islamophobia, the War on Terror, and the Muslim Experience Since 9/11, Dr. Maha Hilal tells the powerful story of two decades of the War on Terror, exploring how the official narrative has justified the creation of a sprawling apparatus of state violence that is rooted in Islamophobia and excused its worst abuses. Dr. Hilal not only provides an overview of the many iterations of the War on Terror in law and policy, but also examines how Muslim Americans have internalized oppression, how some influential Muslim Americans have perpetuated collective responsibility, and how the lived experiences of Muslim Americans reflect what it means to live as part of a "suspect" community.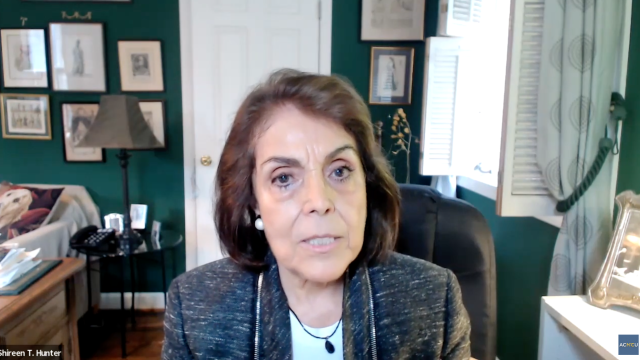 In 2018, Donald Trump withdrew from the JCPOA and adopted a policy of maximum pressure. While Iran continued to observe the JCPOA, the country's economy suffered, as did Iranian reformists.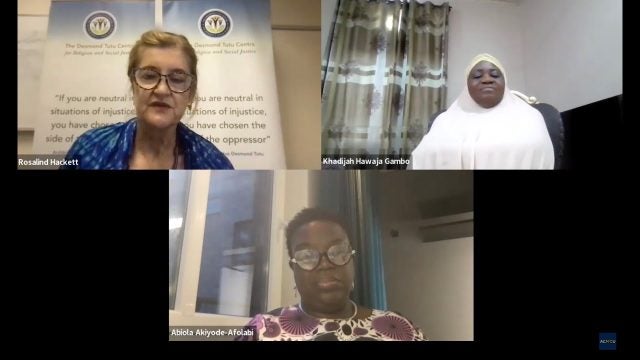 This webinar is a conversation between two leading women activists (one Muslim, one Christian) who work at communal, regional, national, and international levels to promote and protect girls' and women's…
In a discussion on the ongoing genocide and persecution of Rohingya Muslims in Myanmar, Bridge Initiative's founding director Dr. Esposito speaks with Dr. Ronan Lee, author of Myanmar's Rohingya Genocide:…