Title:

A Blessed Eid al-Fitr
Date Published:
May 24, 2020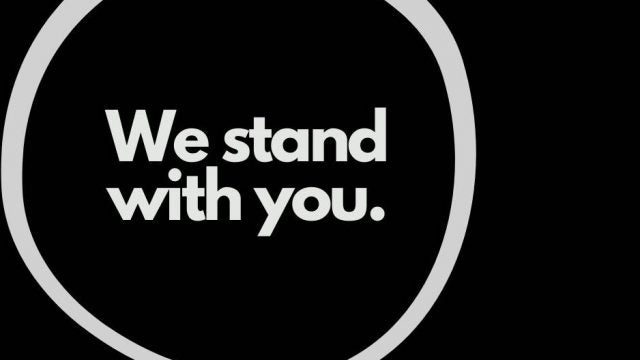 ACMCU offers two Global Anti-Racism Initiative (GARI) courses for the upcoming Spring 2021 semester: The Racialization of Religion(INAF233), Islam and Slavery (INAF406/ARAB406).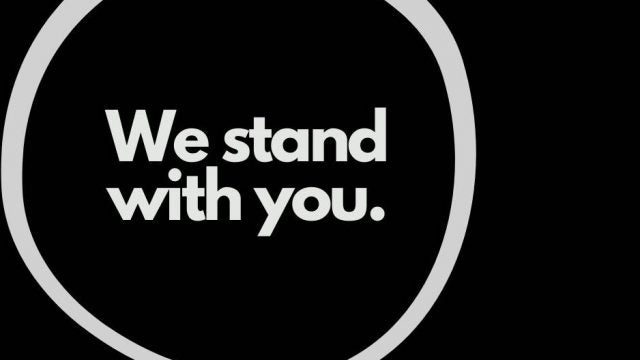 ACMCU Director Dr. Tamara Sonn announces two new initiatives in a response to the SFS community's call to commit to global anti-racism.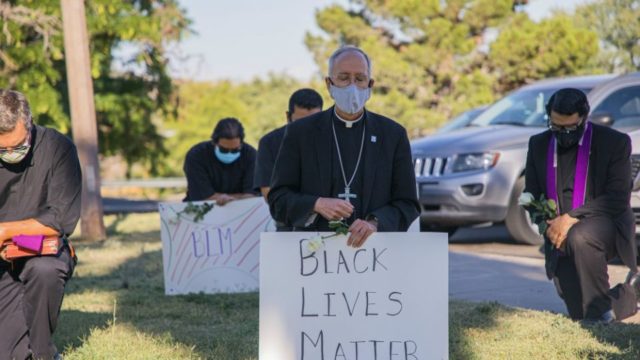 Catholic Leaders around the world showcase solidarity for the wrongful death of George Floyd.