Title:

Fear of a Muslim Planet with Arsalan Iftikhar
Date Published:
October 28, 2021
Fear of a Muslim Planet | Arsalan Iftikhar
In his latest book, "Fear of a Muslim Planet: Global Islamophobia in the New World Order", prominent American Muslim human rights lawyer Arsalan Iftikhar outlines a modern narrative history of global Islamophobia through the lens of the "great replacement" conspiracy theory propagated by white supremacists and how anti-Muslim policies are impacting the lives of the world's nearly 2 billion Muslims in places like the US, China, Myanmar, India and the European Union.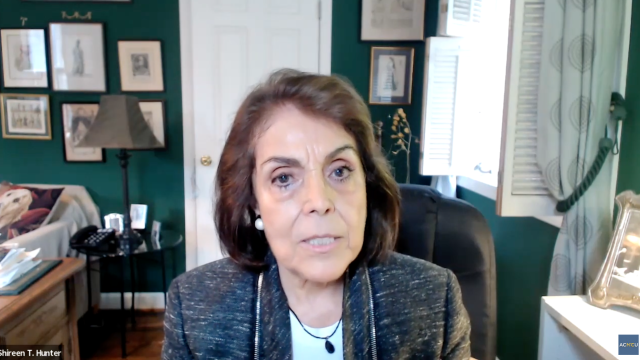 In 2018, Donald Trump withdrew from the JCPOA and adopted a policy of maximum pressure. While Iran continued to observe the JCPOA, the country's economy suffered, as did Iranian reformists.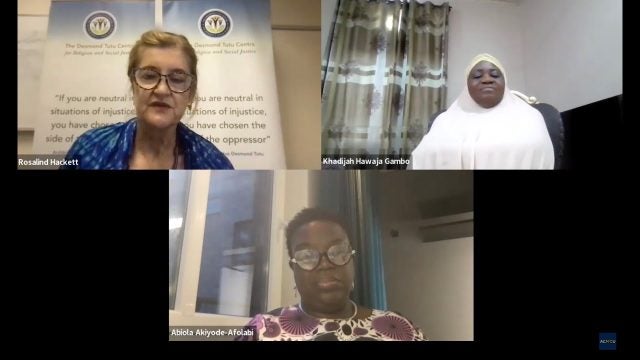 This webinar is a conversation between two leading women activists (one Muslim, one Christian) who work at communal, regional, national, and international levels to promote and protect girls' and women's…
In a discussion on the ongoing genocide and persecution of Rohingya Muslims in Myanmar, Bridge Initiative's founding director Dr. Esposito speaks with Dr. Ronan Lee, author of Myanmar's Rohingya Genocide:…