Title:

Supremacist Theological Entanglements | Dr. Axel Marc Oaks Takács
Date Published:
November 4, 2021
Supremacist Theological Entanglements
Most histories of Islamophobia begin where most genealogies of colonialism and racism begin: 1492. The beginning of our colonial, racial capitalist system, in addition to the limpieza de sangre system of discrimination used in early modern Spain and Portugal, is certainly a formative source of contemporary Islamophobia. This lecture traces Islamophobia further back: Christian supersessionism (replacement theology), anti-Judaism, and medieval anti-Islamic theology are all connected in the formation of contemporary Islamophobia. This video showcases Dr. Takács's October 2021 presentation at ACMCU in full to include the after presentation Q&A.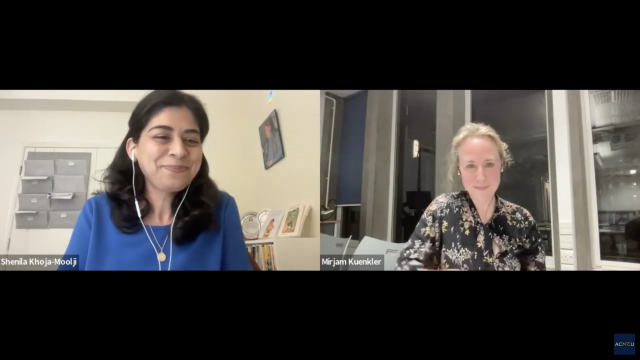 Female Religious Authorities in Shi'i Islam, Past and Present, edited by Mirjam Künkler and Devin J. Stewart, presents the first study, not only in English but also in Middle Eastern…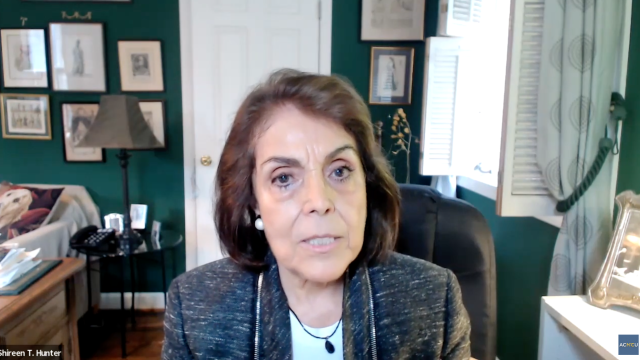 In 2018, Donald Trump withdrew from the JCPOA and adopted a policy of maximum pressure. While Iran continued to observe the JCPOA, the country's economy suffered, as did Iranian reformists.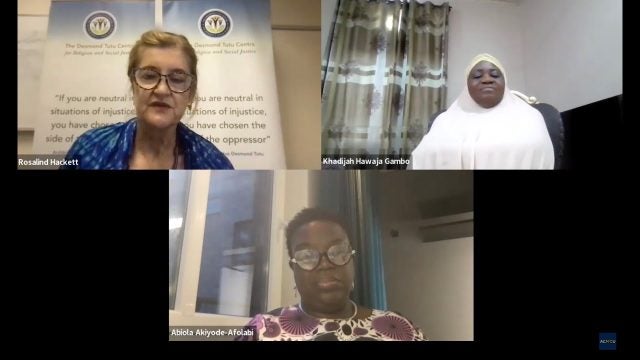 This webinar is a conversation between two leading women activists (one Muslim, one Christian) who work at communal, regional, national, and international levels to promote and protect girls' and women's…