Title:

Supremacist Theological Entanglements | Dr. Axel Marc Oaks Takács
Date Published:
November 4, 2021
Supremacist Theological Entanglements
Most histories of Islamophobia begin where most genealogies of colonialism and racism begin: 1492. The beginning of our colonial, racial capitalist system, in addition to the limpieza de sangre system of discrimination used in early modern Spain and Portugal, is certainly a formative source of contemporary Islamophobia. This lecture traces Islamophobia further back: Christian supersessionism (replacement theology), anti-Judaism, and medieval anti-Islamic theology are all connected in the formation of contemporary Islamophobia. This video showcases Dr. Takács's October 2021 presentation at ACMCU in full to include the after presentation Q&A.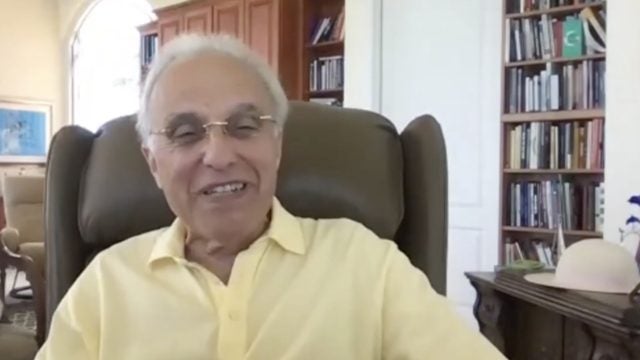 ACMCU is pleased to feature leading scholars of Islamic Studies who co-authored Overcoming Orientalism: Essays in Honor of John L. Esposito, edited by Tamara Sonn, a festschrift honoring the work…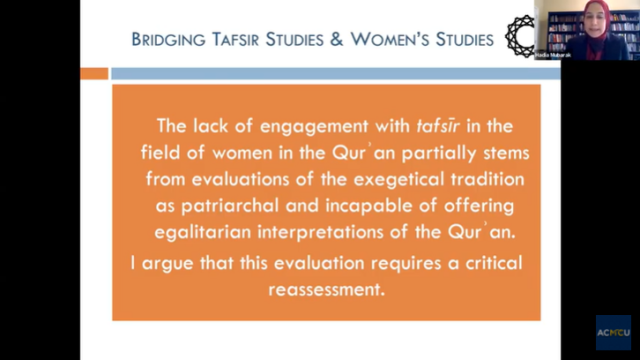 In this book talk, Dr. Hadia Mubarak, author of "Rebellious Wives, Neglectful Husbands: Controversies in Modern Qur'anic Commentaries" explores the impact of modernity on three influential, Sunni Qurʾanic commentaries in…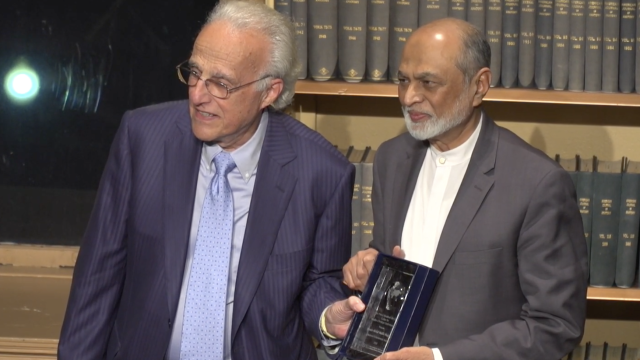 ACMCU was proud to honor Cardinal Blase J. Cupich and Imam Abdul Malik Mujahid as this year's Building Bridges Lifetime Achievement Award recipients.