Title:

In the Shade of the Sunna | Book Talk
Date Published:
April 28, 2022
In the Shade of the Sunna | Book Talk
Aaron Rock-Singer is a historian of the modern Middle East, with a research focus on 20th century Islamic movements and states. He received his B.A. at the University of Pennsylvania, his M.Phil at Oxford and his Ph.D. at Princeton University. In his first book, Practicing Islam in Egypt: Print Media and Islamic Revival (Cambridge, 2019), he drew on ideologically diverse Islamic magazines from this period to chart the rise of an Islamic Revival in 1970s Egypt within a larger global story of religious contestation and change. This talk, hosted by ACMCU, focuses on his new book "In the Shade of the Sunna: Salafi Piety in the 20th Century Middle East".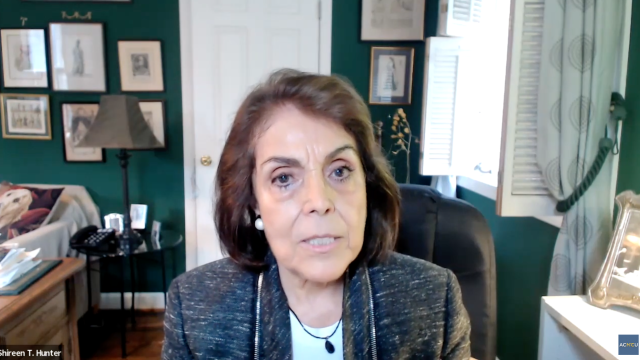 In 2018, Donald Trump withdrew from the JCPOA and adopted a policy of maximum pressure. While Iran continued to observe the JCPOA, the country's economy suffered, as did Iranian reformists.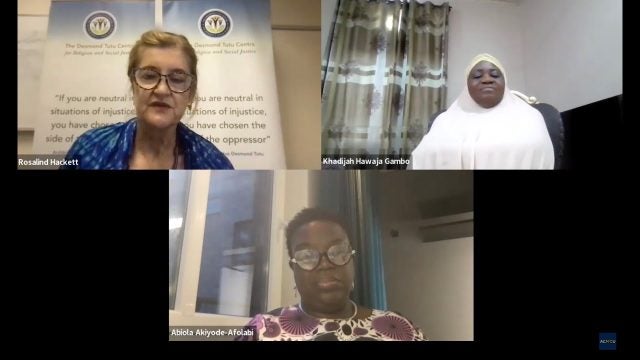 This webinar is a conversation between two leading women activists (one Muslim, one Christian) who work at communal, regional, national, and international levels to promote and protect girls' and women's…
In a discussion on the ongoing genocide and persecution of Rohingya Muslims in Myanmar, Bridge Initiative's founding director Dr. Esposito speaks with Dr. Ronan Lee, author of Myanmar's Rohingya Genocide:…