Category:

Event Coverage, Videos
Title:

The Crisis of Authoritarianism in Tunisia & the Arab World
Date Published:
October 5, 2023
Elected to the presidency by the Tunisian National Constituent Assembly, President Moncef Marzouki is Tunisia's first president in modern history to arrive at his position through free and fair elections. Join ACMCU for a talk from the former President on the fight for Tunisian Democracy and the dangers of Authoritarianism in the MENA region.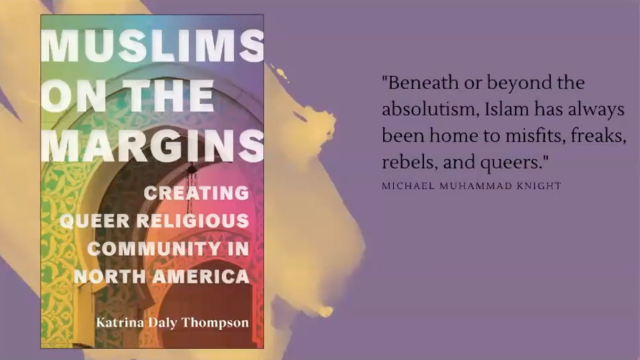 In this talk about their new book, Muslims on the Margins: Creating Queer Religious Community in North America (NYU Press, 2023), Professor Katrina Daly Thompson tells the story of progressive…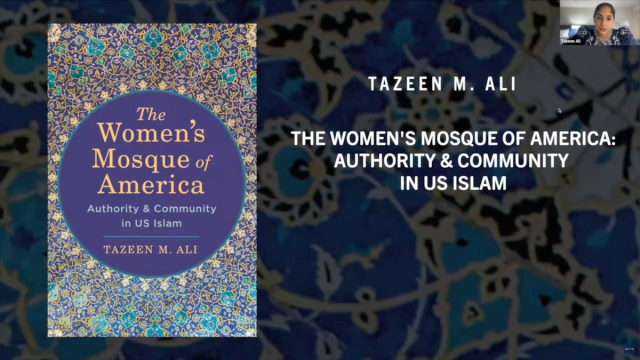 In this talk, Tazeen M. Ali discusses her recent book The Women's Mosque of America: Authority & Community in US Islam, published with NYU Press in November 2022.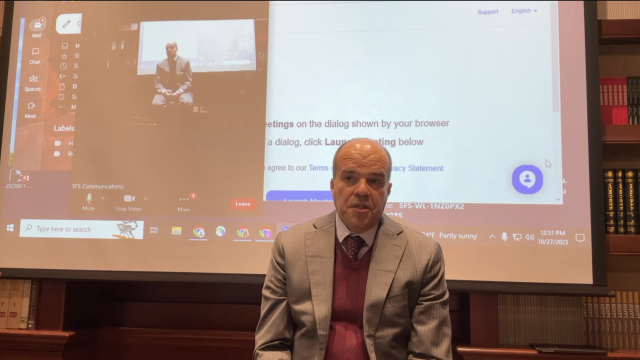 Join ACMCU, The MENA Forum, Georgetown University Qatar, and the Center for Contemporary Arab Studies CCAS) in welcoming Co-editor of Jadaliyya Magazine Mouin Rabbani for a conversation on the state…