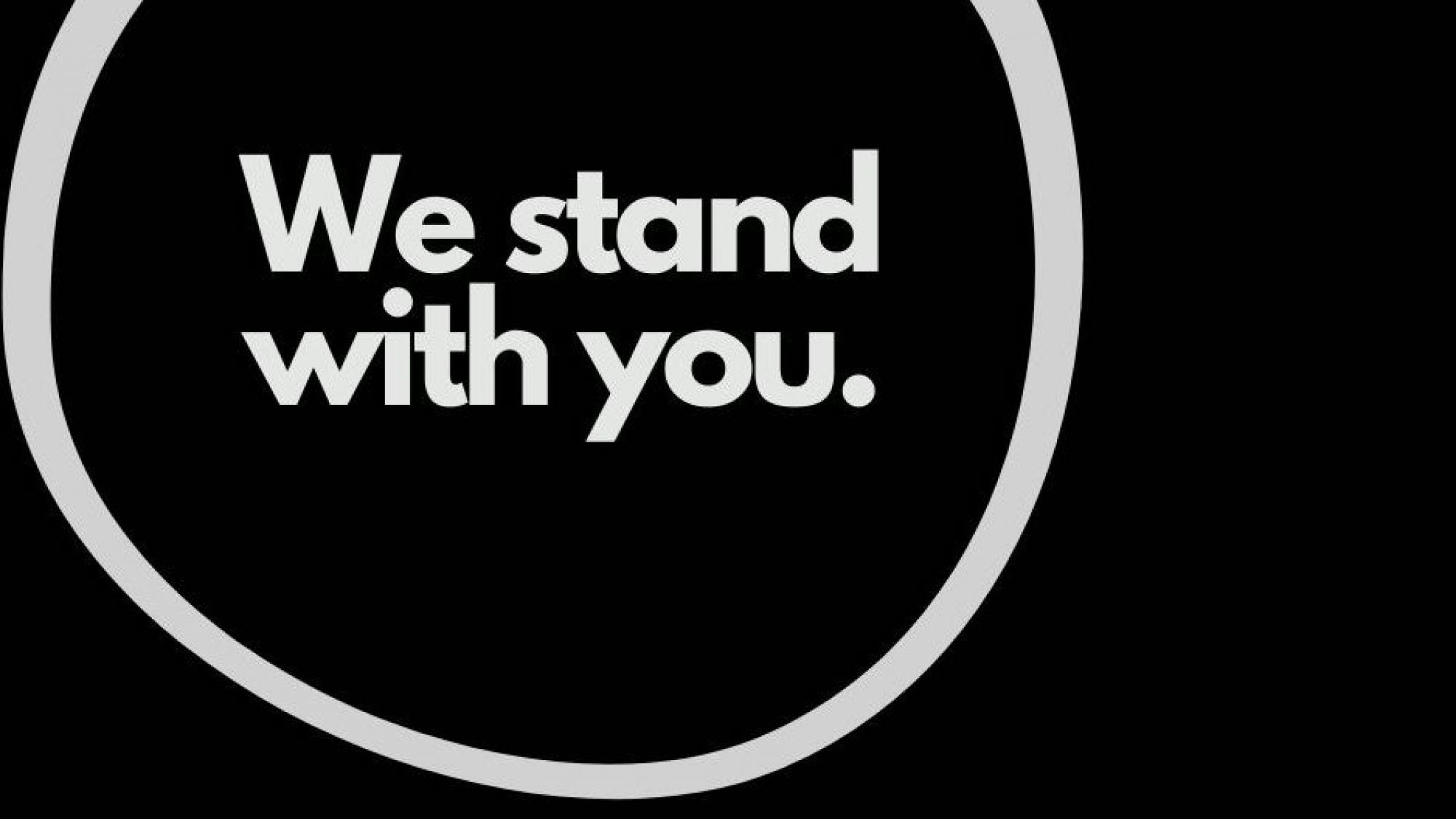 Category:

Featured News, News
Title:

ACMCU Announces Global Anti-Racism Initiatives
Date Published:
May 16, 2021
*originally published June 19, 2020*
In response to the SFS community's Call to Commit to Global Anti-Racism and SFS Dean Joel Hellman's Call to Action, ACMCU announces two initiatives:
(1) ACMCU will provide funds for scholarships and research travel awards for graduate students working on topics pertinent to Muslim-Christian relations or interfaith relations more broadly, with special emphasis on the legacies of colonialism and slavery and the racialization of ethnic and religious minorities.  The amount of the scholarship and travel awards will be determined on a case-by-case basis, as will applications for renewal of awards for a second year of support.  The scholarship application form is here. (Applications for research travel awards will be available when the current prohibition of university-related travel is lifted.)
(2) ACMCU will also host visiting lecturers (virtually, for the time being) on the same topic during the 2020-21 academic year.
Through these initiatives we look forward to furthering awareness of the multiple roots and continuing impacts of systemic racism in our societies, and ultimately, contributing to its reversal
Tamara Sonn
ACMCU Director